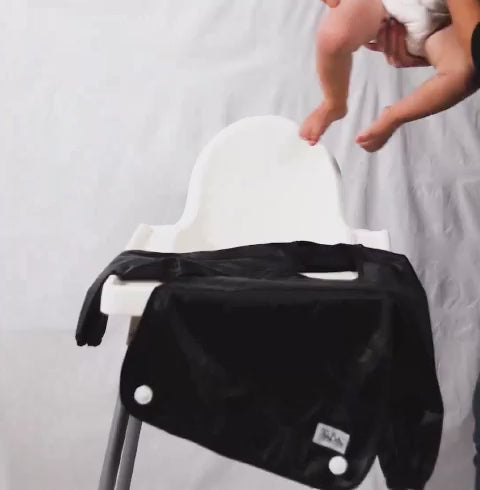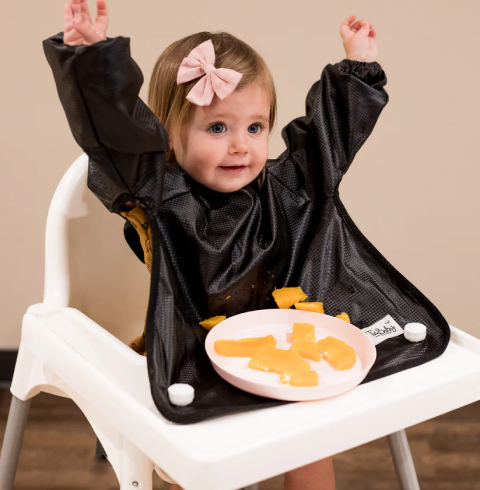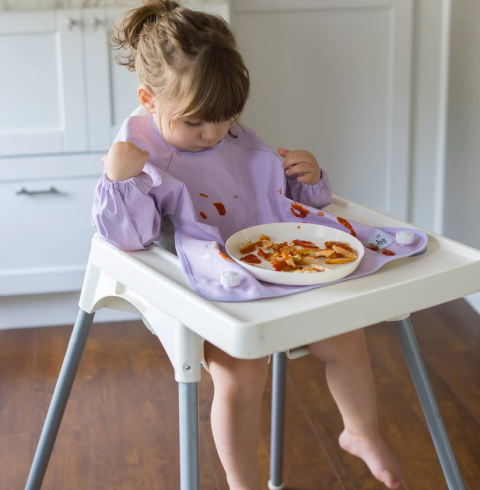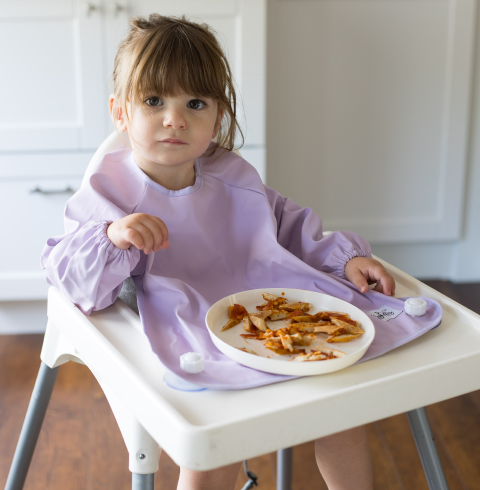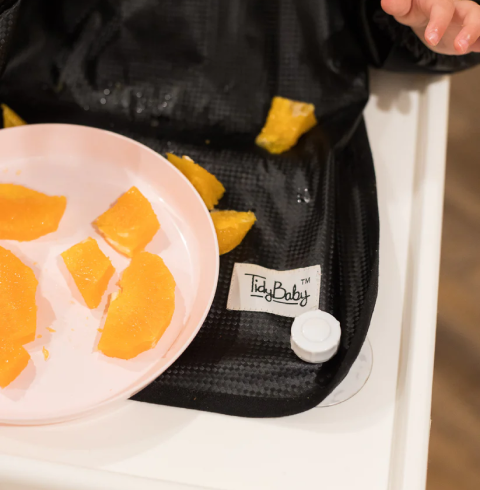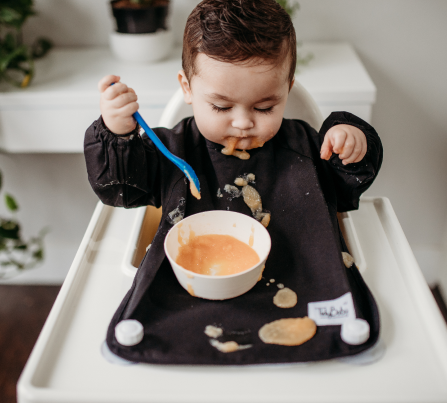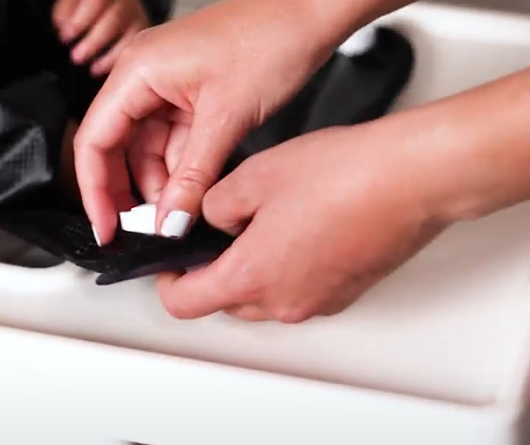 New Product
New Product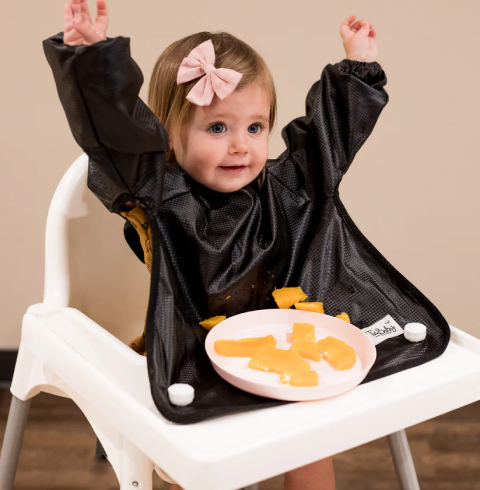 New Product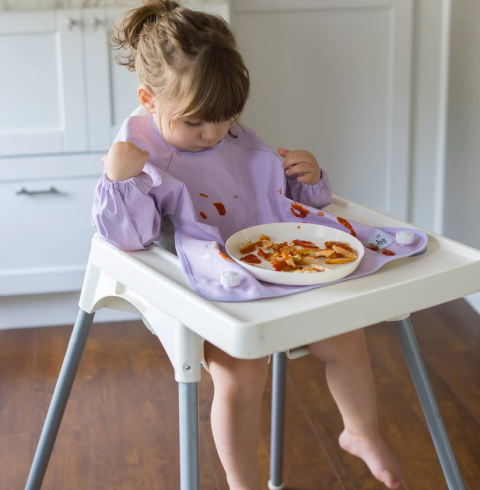 New Product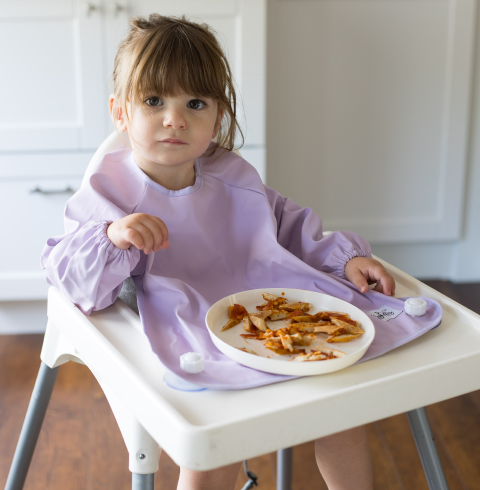 New Product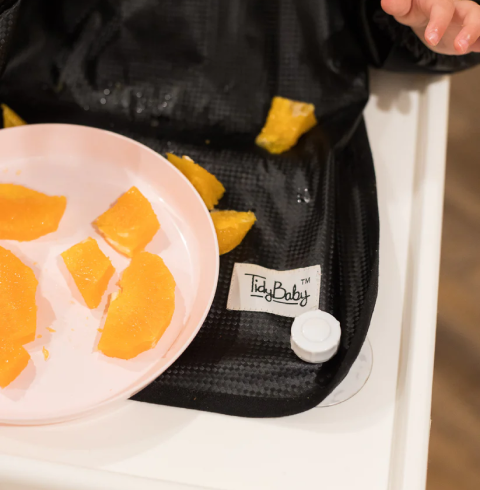 New Product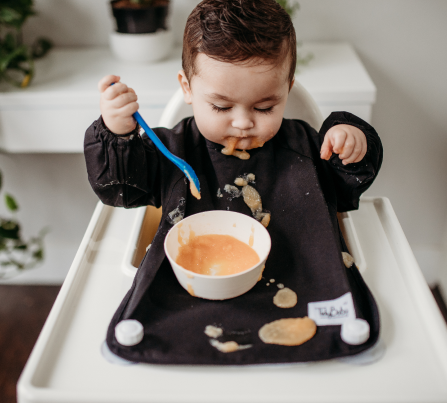 New Product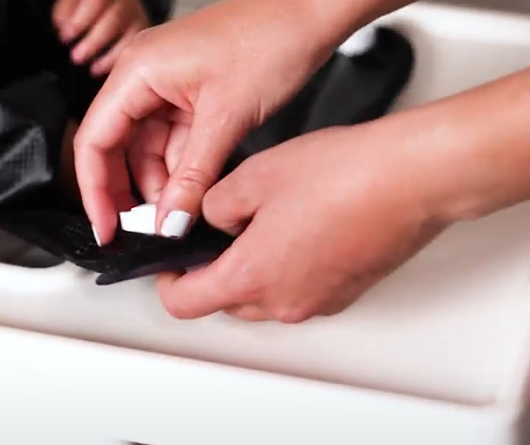 4.8
3,430 reviews
The TidyBaby™ Pro
TidyBaby™ Pro is a premium, elite quality coverall bib. Made of safe, comfortable, durable, and 100% waterproof PUL fabric, it easily WIPES CLEAN between meals. Featuring our patented suction cup design that keeps the bib on the tray and stops all mess from dropping down on babies lap.  Get the bib everyone is talking about, and change your parenting game!
Regular price
$39.95 CAD
$44.95 CAD
SAVE $5.00
Sale price
Unit price
per
"Every parent from 4 month to 3 year old NEEDS this!"
Using removable suction cups, TidyBaby connects to the tray in front of baby, creating a barrier that stops food from dropping on their lap. Baby led weaning is a crucial step in babies development. Our bibs make this messy process so much easier for busy parents because they actually keep the mess off!
Keeps The Mess Off Your Little Ones Clothes
Save 30 Minutes of Cleaning Every Day
Easy to Clean & Machine Washable
Premium quality, safe and durable
How to Use TidyBaby Pro
for best results wipe tray with damp cloth before sticking suction cups
Safely secure tidybaby 
Quickly wipe the tray with a damp cloth and fasten the bib to the tray with suction cups, creating a barrier that covers the gap and stops mess from dropping on babies lap.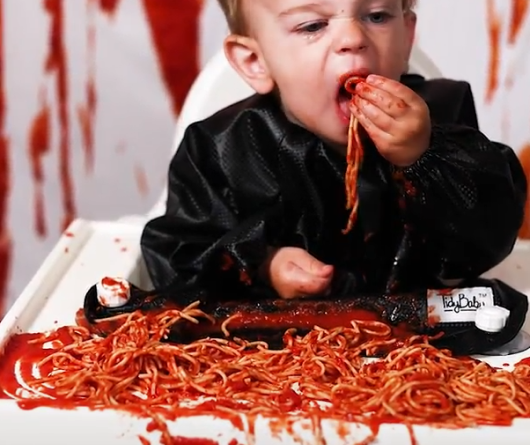 Attach soft velcro neck closure
Serve your babies favourite messy meal and let them go crazy, learning to feed themselves, developing crucial motor skills, and having fun!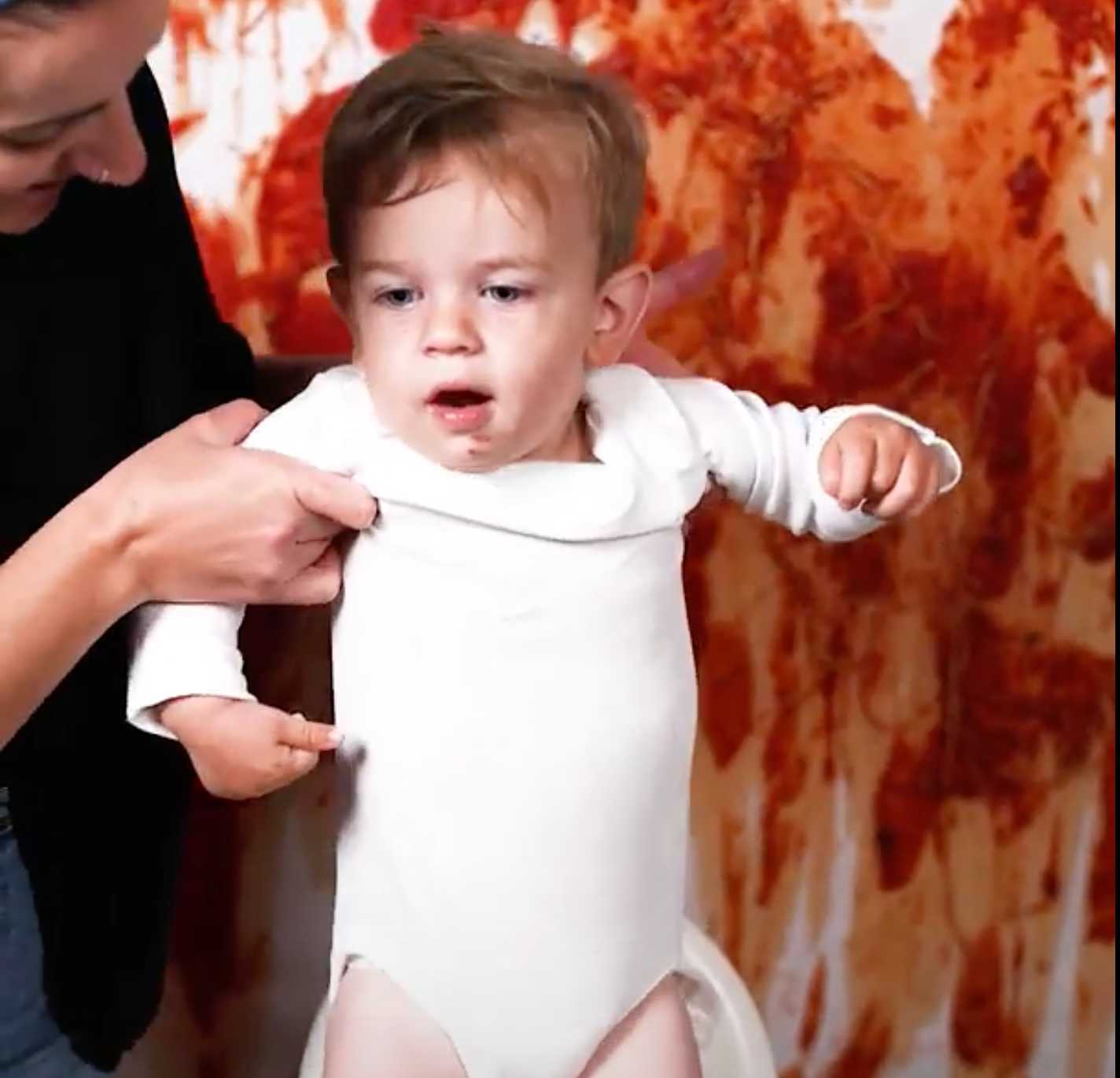 Never worry about dirty clothes again!
Simply wipe babies face and hands, pull the bib off and never worry about mess and stains on their clothes again! wipe clean for the next meal or machine wash for a deep clean!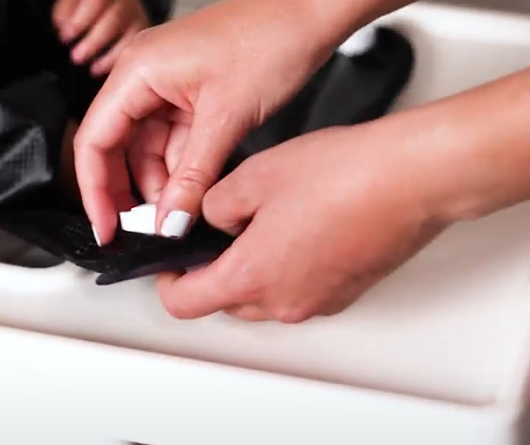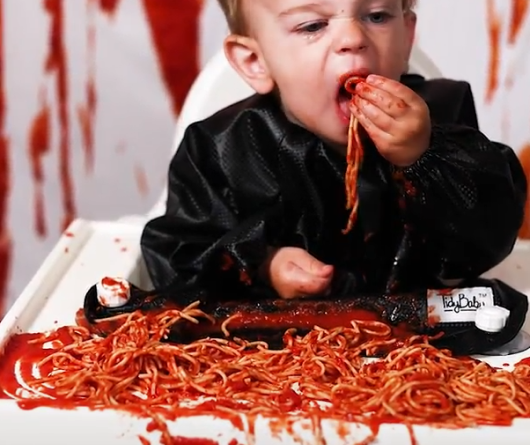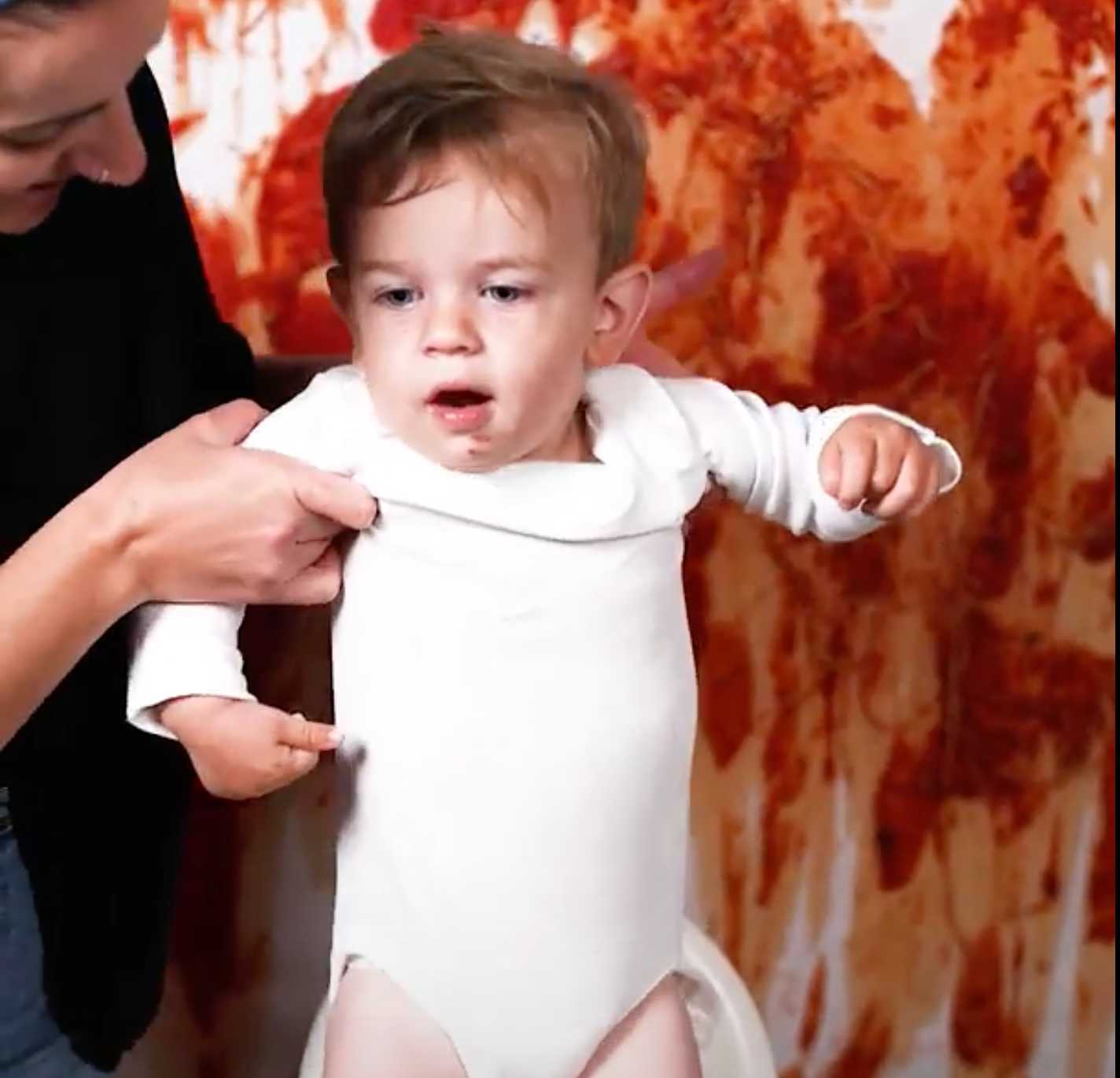 "No mess! I never have to clean. This is a MUST GET for moms".
It's a wonderful feeling knowing you're putting all ​the right things into your body daily. Daily use ​has given me so much energy back.
4.8
Parent Approved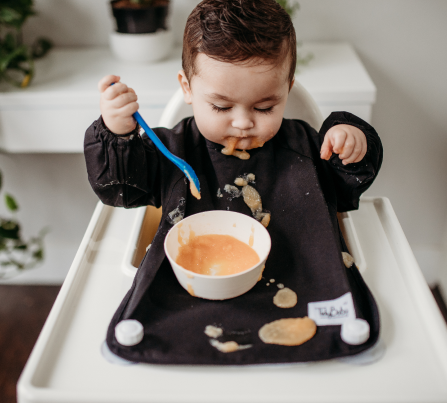 "A game changer for every single parent out there!".
This bib is great at keeping clothes the colours they are supposed to be, no more blueberry or spaghetti stains! Great product and some of the best customer service I've experienced!
4.7
Parent Approved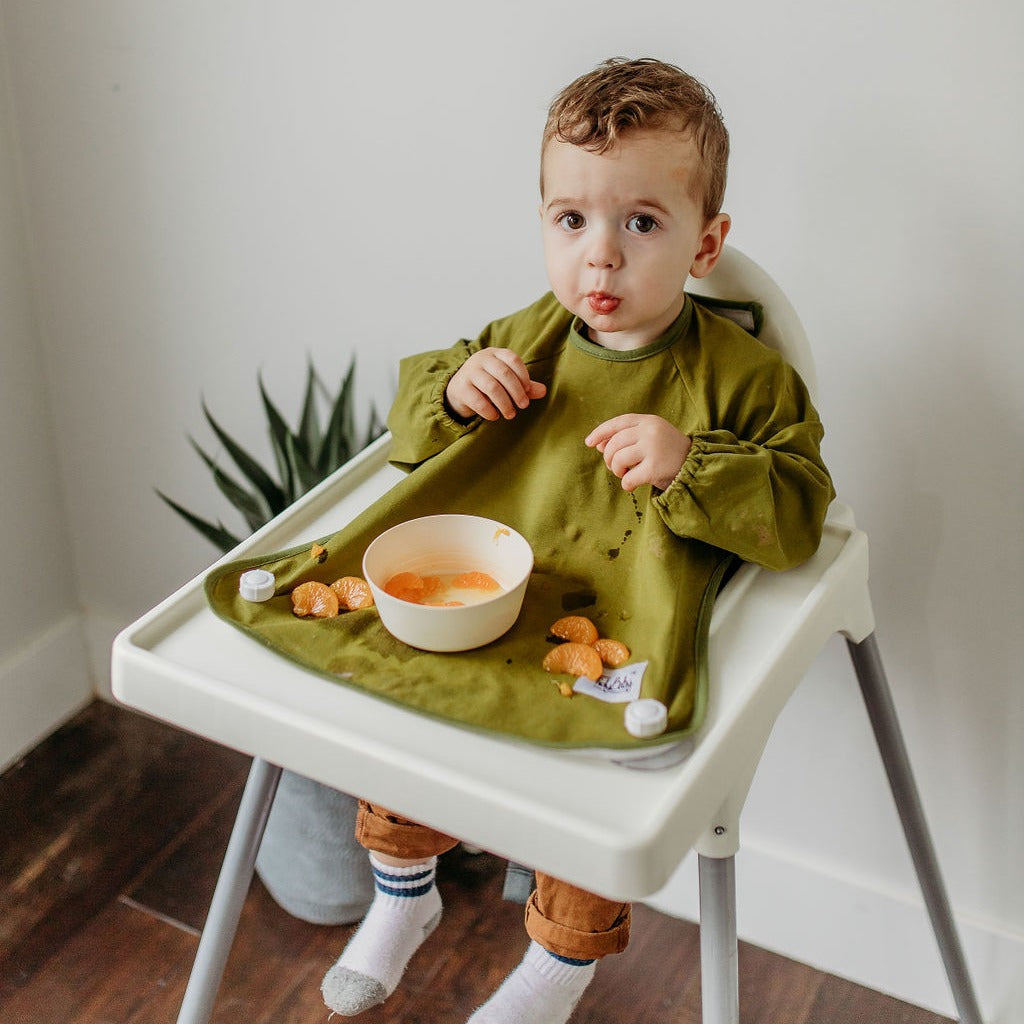 Designed and created by a father of 3
"Fed up with bibs that didn't keep the mess off, I duct taped the bib to the tray one night. It worked so well and I couldn't find any bib on the market like it, so I created one!" -Maclean, Dad/Founder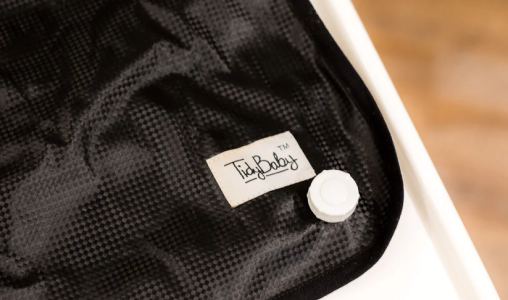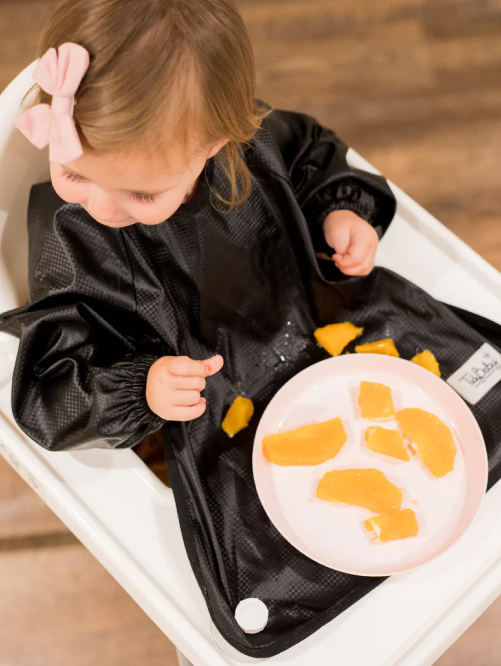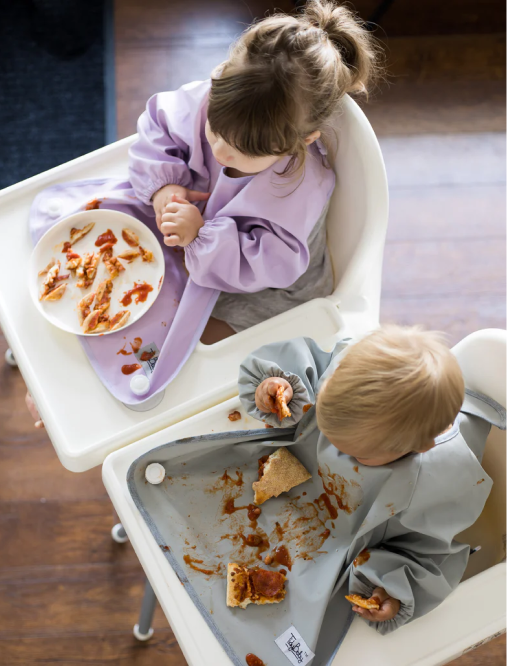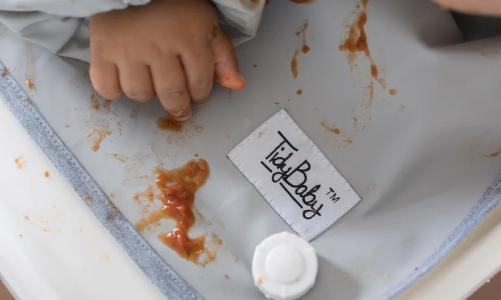 Buy with Confidence
Changing the parenting clean up game forever!
FAST SHIPPING
We offer express shipping! Spend $100 and more and it's free.
SECURED PAYMENT
We use a secured and encrypted online payment gateway.
CUSTOMER SERVICE
Contact us by email or Facebook chat. Our team is available to help.